Welcome to the Belly Dance Collective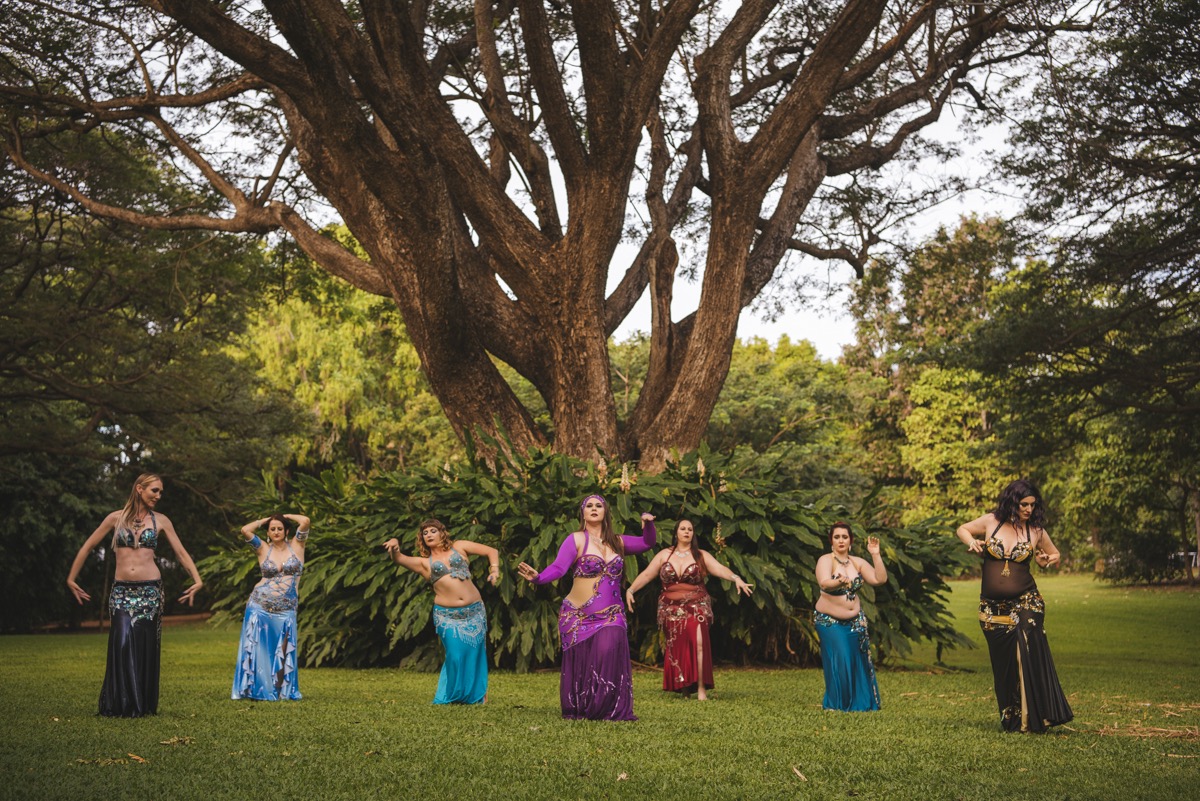 Welcome to the Belly Dance Collective, formerly known as Scimitar Moon. We are absolutely delighted to welcome this new evolution of our dance school. After 16 years in business it is now time for my business to reflect the incredible team I have behind me and of the wide array of dance styles we offer.
Our school focuses on the development of our students on their dance journey, helping them achieve both their dance and personal well being goals. We are also dedicated to the training of our teachers, elevating our art form, our work in the community and to inspire as many people as we can to embrace the joy of dance.
Reach out, say hello and come join the shimmy, empower your body, mind and soul.
Cara Griffin
Founder | Dance Teacher | Speaker
'Empowering you to dance to your own beat'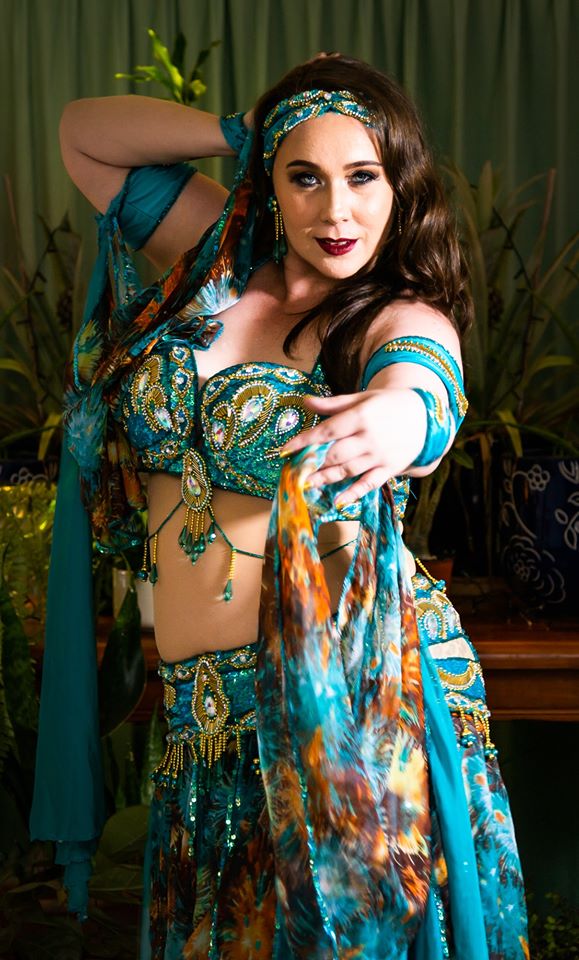 Belly Dance Collective director, Cara Griffin is a finalist in the 2020 Ausmumprenuer Awards in the 'Creative Arts' Category. Find out more information about the Ausmumprenuer Awards here.