Hens Nights
Hens Parties and Bridal Showers with the Belly Dance Collective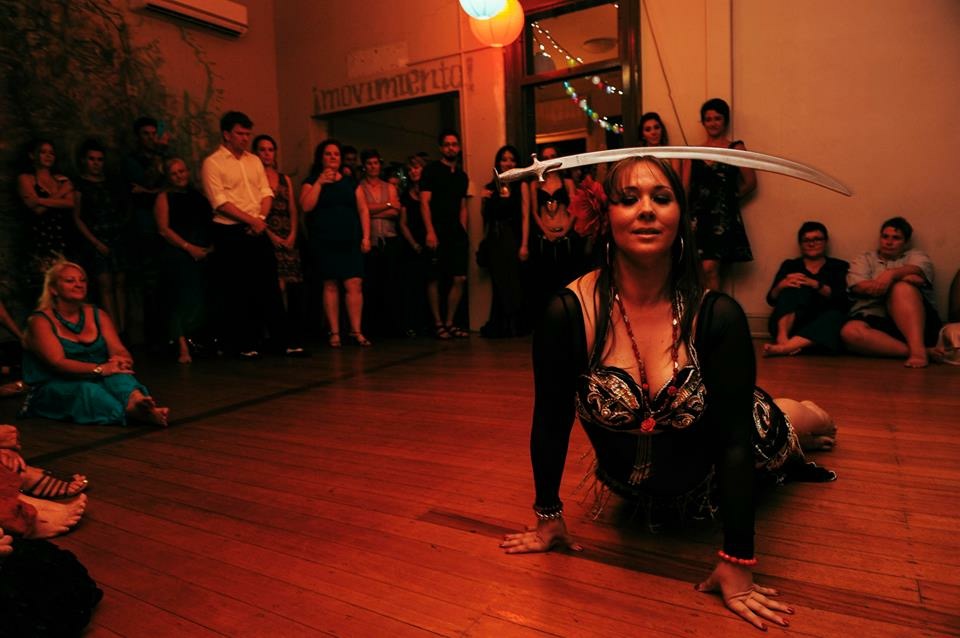 Looking for a unique way to celebrate your bride to be?? What better than Belly Dance!!
Belly Dance lessons and performances are the perfect way to celebrate your party. The colour, excitement and exotic experience of our events is one to be remembered and will leave your guests wanting more!
Our package includes:
A 40 minute Belly Dance class with Cara
Hens enjoy a beautiful performance by Cara
Jingling Belly Dance Coin Belts to be worn by the hens
A photo opportunity in your belts after the class
Our package can be tailored to your event and is a flat rate. There is no limit to the number of participants you choose to have.
Additional Package Options:
Additional Dancers
Additional dancers can be added to your event if needed and are great for those large Hens Parties needing extra back up!!
Henna Artist
A Henna Artist is available to apply the ancient art of Henna on your hens in this beautiful and traditional wedding celebration art. See below for further information on Henna. Artists are available to hire per hour for your guests. Enquire within for further pricing details.
Henna: Symbol of love and Togetherness
Traditionally, in Indian weddings, there are many rituals before the actual wedding. And each ritual has its own significance and meaning. In fact, just a day before the marriage there is a celebration called Mehndi-ki-raat. On this occasion, both the bride and the groom apply beautiful Henna on their hands. Henna has a major role to play in most of Indian celebrations and a wedding is one the biggest occasions in one's life.
Henna ceremony and its ritual have a lot of significance in weddings. It signifies love and affection in a marriage and the longer it retains the more it is auspicious for the bride, as it symbolizes love from her husband. During the Henna ceremony, the whole family indulges into great merriment and dancing.
It's not only the bride and the groom who apply Henna during the ceremony, but the whole family, mainly the female members like sister, mother, cousins and friends of the bride also apply Henna.
Undoubtedly, Henna Ceremony is one of the earliest and grandest Pre - wedding ceremonies in India and is being adopted by various other cultures in the world as a popular event for Hens' night.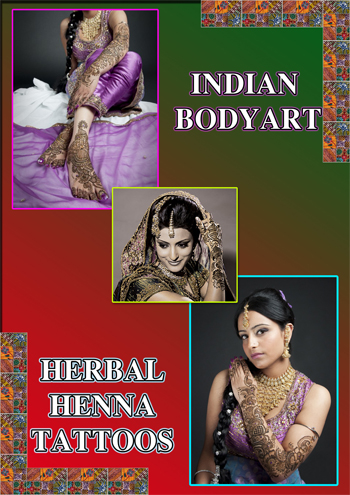 Tarot Card Readings!
Our highly gifted and professional Tarot Card readers are available to hire for Hens Night. Tarot Card readings offer a fun and mystical edge to your party and is a lovely gift to your guests. Our psychics have featured in Television and Radio and have toured with the highly respected Australian Psychic Expo also.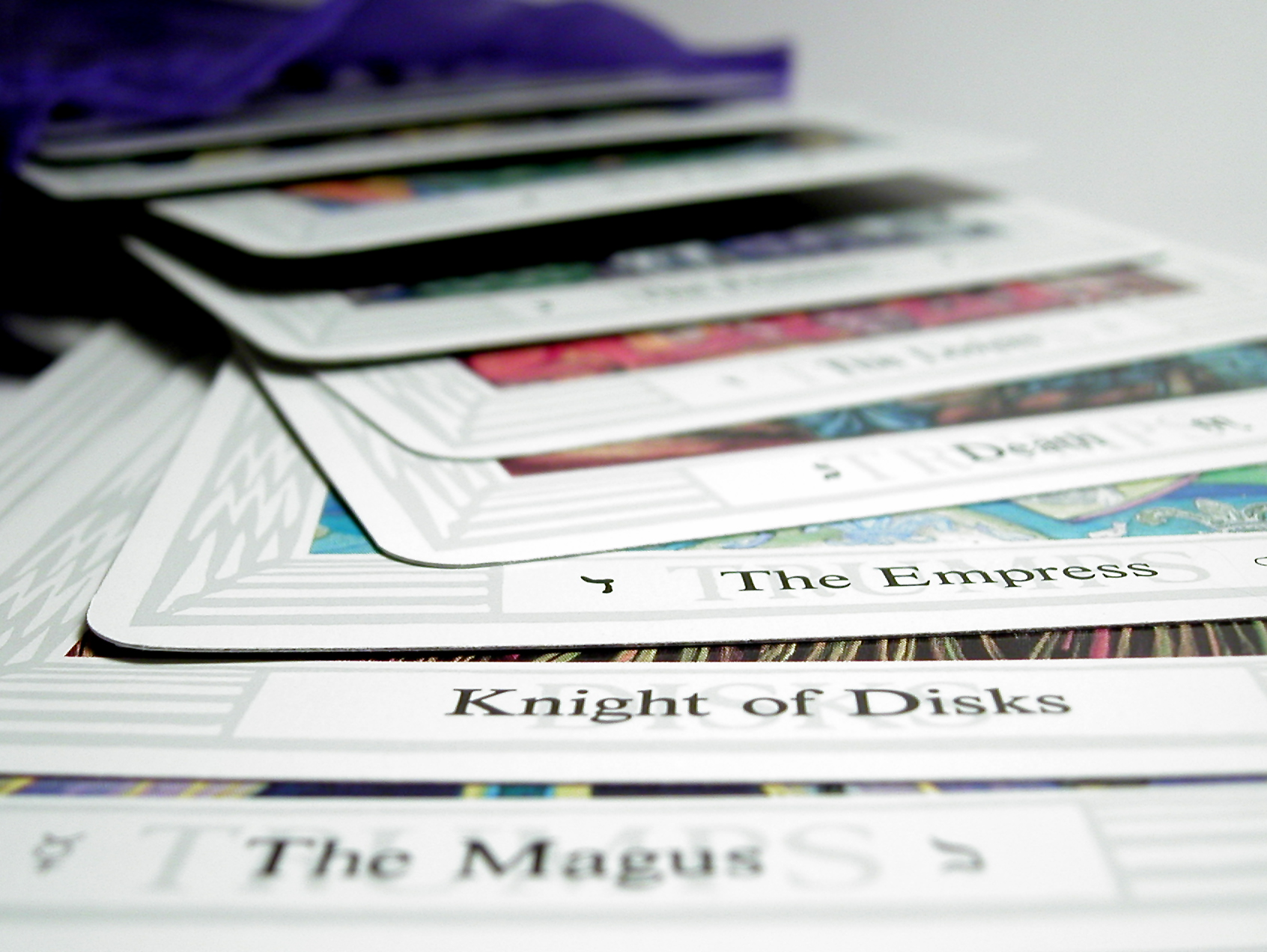 Hens Participant Guidelines
All ages, regardless of shape or size are welcome. This is the perfect way to include all members of your friends and family from nieces to aunts and grandmas, Belly Dance is suitable for all. It's a low impact activity, no dance experience required. Of course if any of your participants have any questions or have prior medical conditions please consult your instructor prior to your event.
Hens Dress
Something comfortable you can dance in. You're welcome to attend in what you plan to wear on the evening as long as you can kick off your shoes during the class.
Prices
For more information on our Hens Nights or to tailor specifics for your event please contact Cara on 0409700037.